A website is a truly difficult undertaking for any marketing entity. Clients always come first so close to a year later, the CAMO Marketing website is now live. For me, the most difficult thing about getting this site live has been the pronouns. I have always preached "we" over "I" and it was incredibly difficult to constantly use "I" to talk about CAMO as a company. I have only used "I" for accountability, otherwise, it's always been "we" for both clients and the agency. For two small words, the difference is incredibly powerful.
If you want to go fast, go alone. If you want to go far, go together.
The proverb has been Tweeted to death but still holds true. I do have a strong team of freelancers that I work with but ultimately, CAMO is me. I'm accountable to clients and partners, and it's my reputation at stake. So for now, It's "I" alone.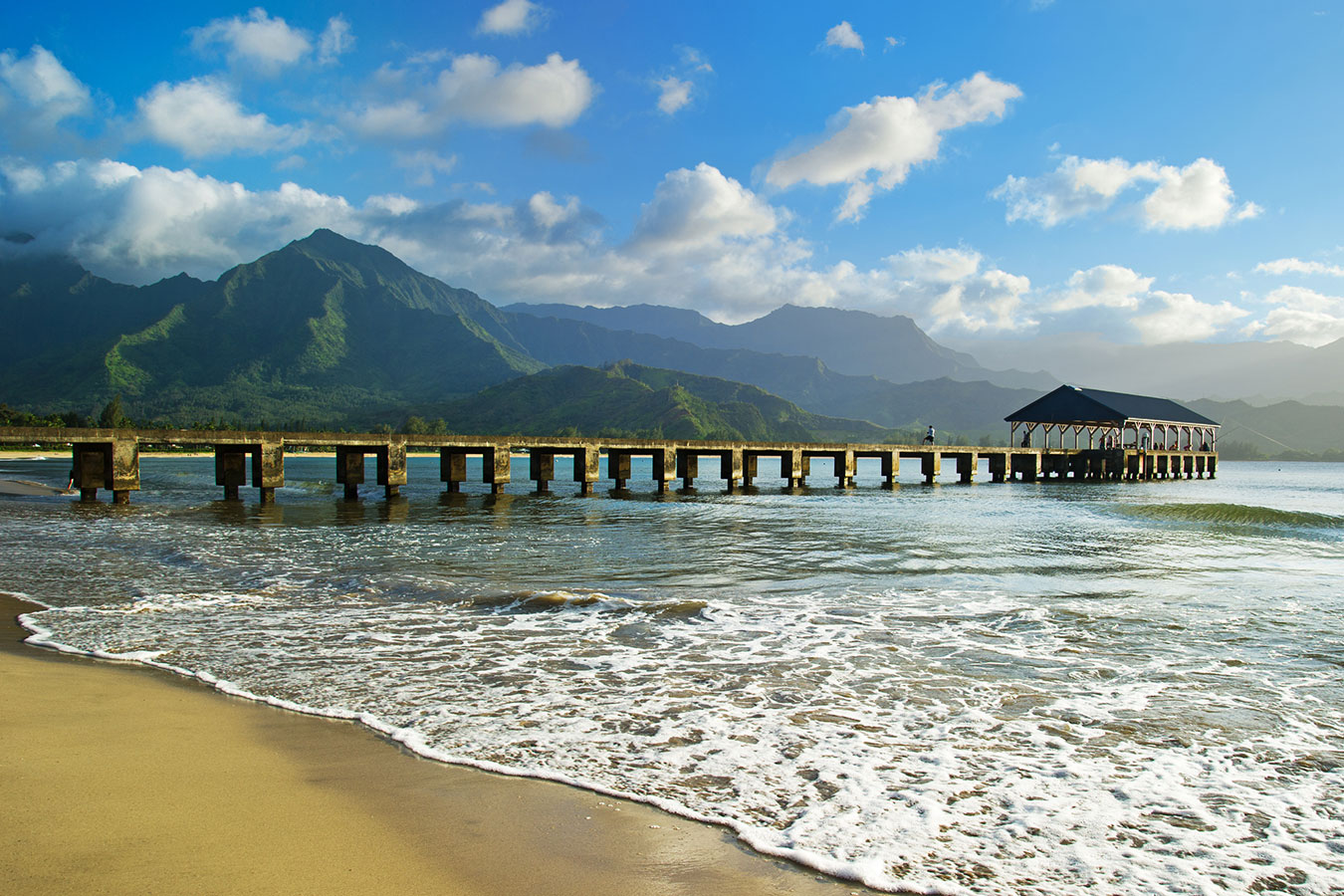 One question you'll have is about the images used throughout the site. Several are places I've lived – from Raleigh, NC to Manhattan Beach, CA. Others are representative of industries or marketing campaigns I've worked on. From fantasy sports to SaaS products to travel & tourism, I've been to some amazing places and made a contribution to many amazing campaigns.
Please take a look around and feel free to reach out if there's a way we can work together.